how did i get here?
Detroit
Episodes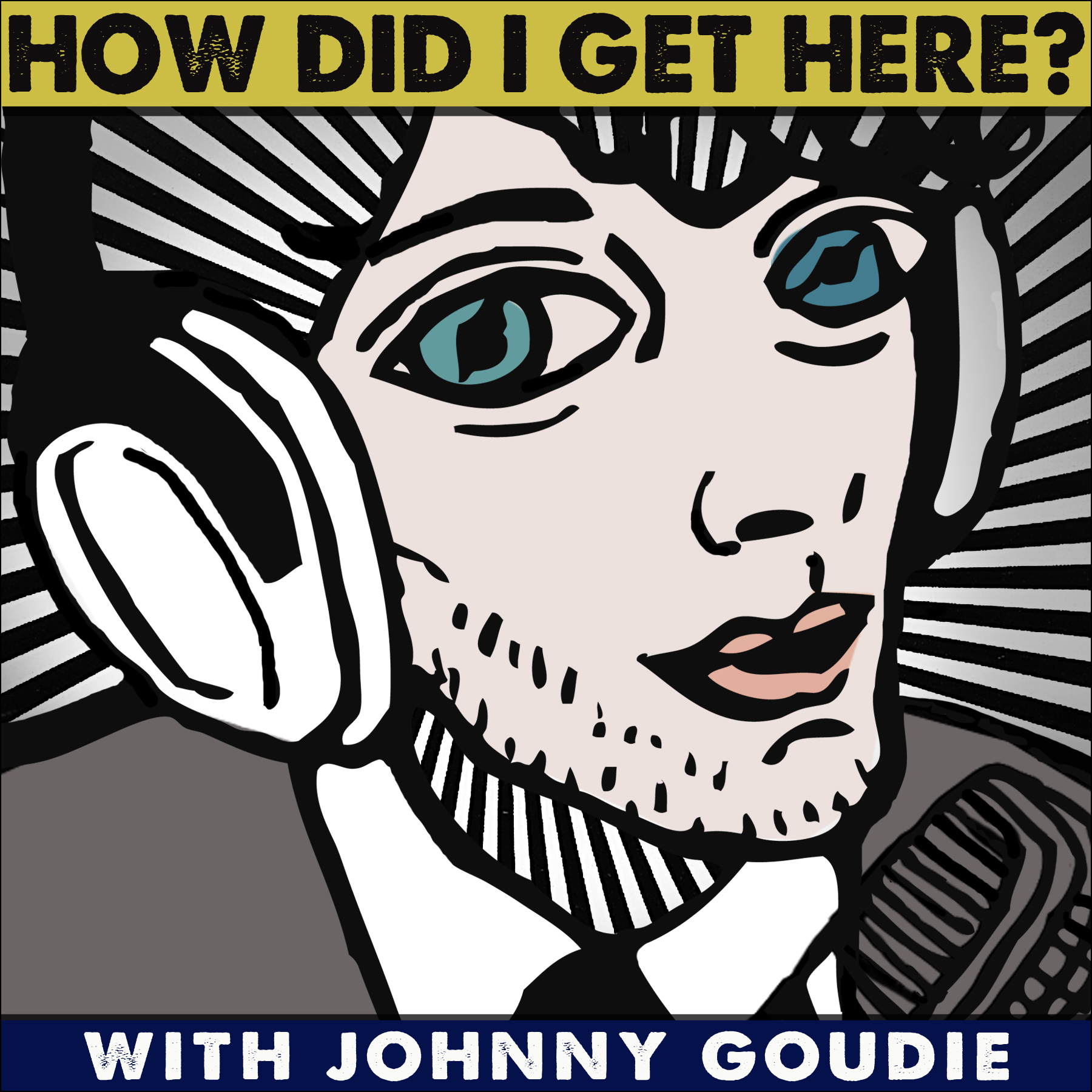 Tuesday Apr 01, 2014
Tuesday Apr 01, 2014
hello swingers! i hope you're all flying high and laying low. i'm good. i had a blast playing with sweat and lotion at the charlie hodge show at cap city comedy club here in austin last night. it was hilarious and i just love playing with that band. if you see him doing this again, i suggest you go. there are great comics, really funny skits and a lot of effort put in to it to make it a real show. get out there people! there's brilliant stuff going on!speaking of brilliant stuff going on... episode 260 is a conversation with two bands at once. my guests are lulu from bone fur and feathers/ thievery corporation and daniel from leopold and his fiction returns to the show. they have a show coming up this saturday, april 5th 2014 in austin at cheer up charlie's. lulu's band, bone fur and feathers has released a song called, "someday" and she's going out on tour this spring and summer with thievery corporation. i had never met her before, she is incredibly cool and talented and easily one of the most beautiful women i've met. she's great! daniel's band, leopold and his fiction, are hitting the road hard this week and playing across the entire united states until june. i suggest you go to leopoldandhisfiction.com and see when they're coming to your town or a town near you. they're one of my favorite bands and daniel is one of my favorite people. i hope you enjoy our scattered, crazy and heartfelt conversation. i did.