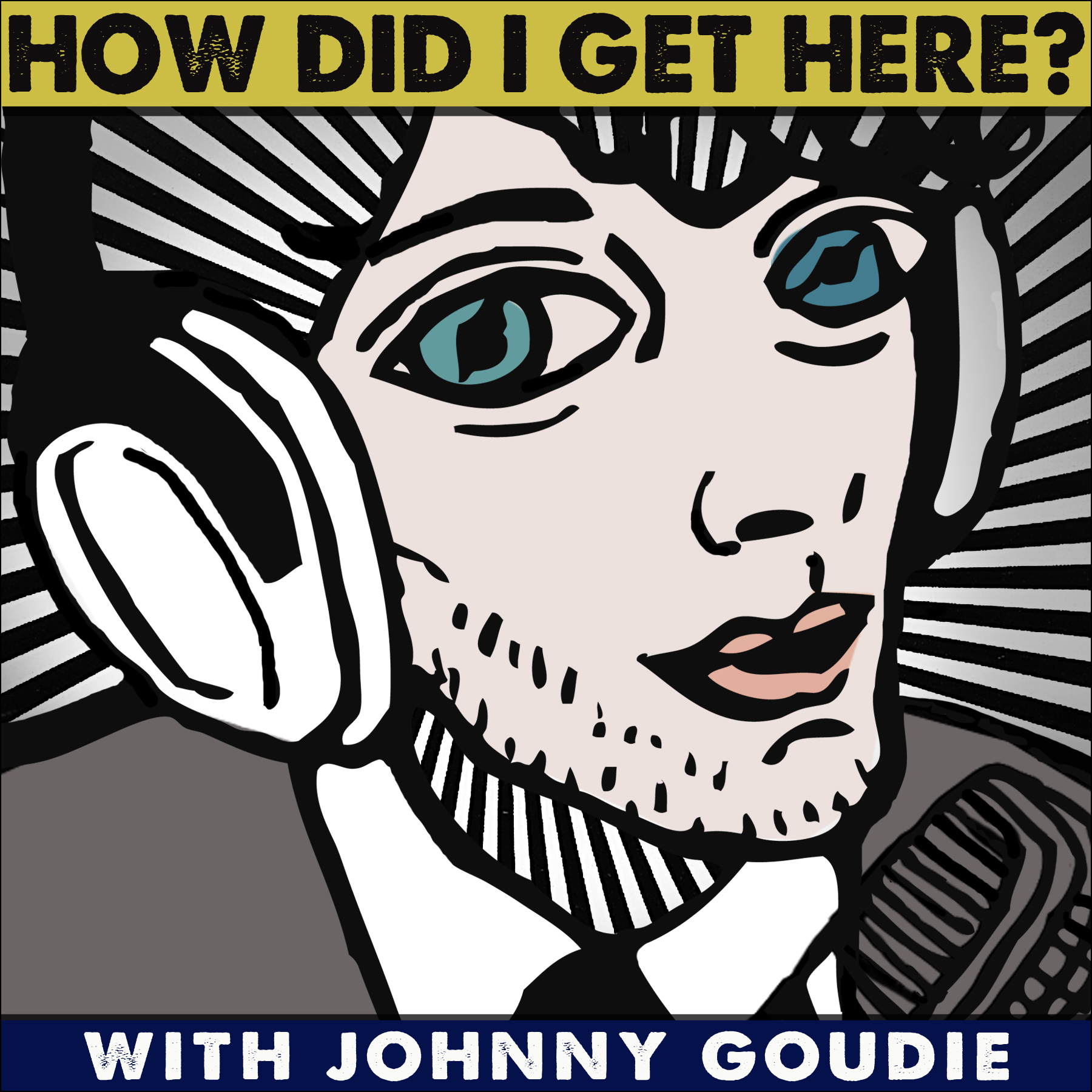 Tuesday Mar 21, 2017
576: The Midnight Stroll - Live from The SXSW Podcast Stage Presented by Tunein!
Hello friends! Austin and everyone in it is currently recovering from SXSW 2017. It was a good week. Sadly, some of my podcasts earlier in the week were cancelled because of all of the flight cancellations from up north due to weather. I still did quite a few. I saw a lot of music. Went on a boat on the most beautiful day of the year and had free drinks and saw bands on Town Lake. I did some running around with friends. I hung out with my stepmom and her friends. Went to Houston Saturday and opened for and played with the BoDeans. That was really fun. So yeah, a good SXSW 2017.
Episode 576 with my guests, The Midnight Stroll was recorded live at the SXSW Podacst Stage Presented by Tunein on Thursday, March 16th! Jonas Wilson and Aaron Behrens from The Midnight Stroll joined me for this special live podcast recording. Their new album, Mohawk Bugaloo, was recorded live in February on the last night of their recent Mohawk residency. We have a great conversation about their unique live show, their writing and recording process, life in the country, art vs. commerce, "bugaloo vs. "boogaloo" their new album and touring plans and much, much more. I hope you enjoy our conversation. I sure did. Let's get down!
ciao! -jg
Comments
(0)
To leave or reply to comments, please download free Podbean or