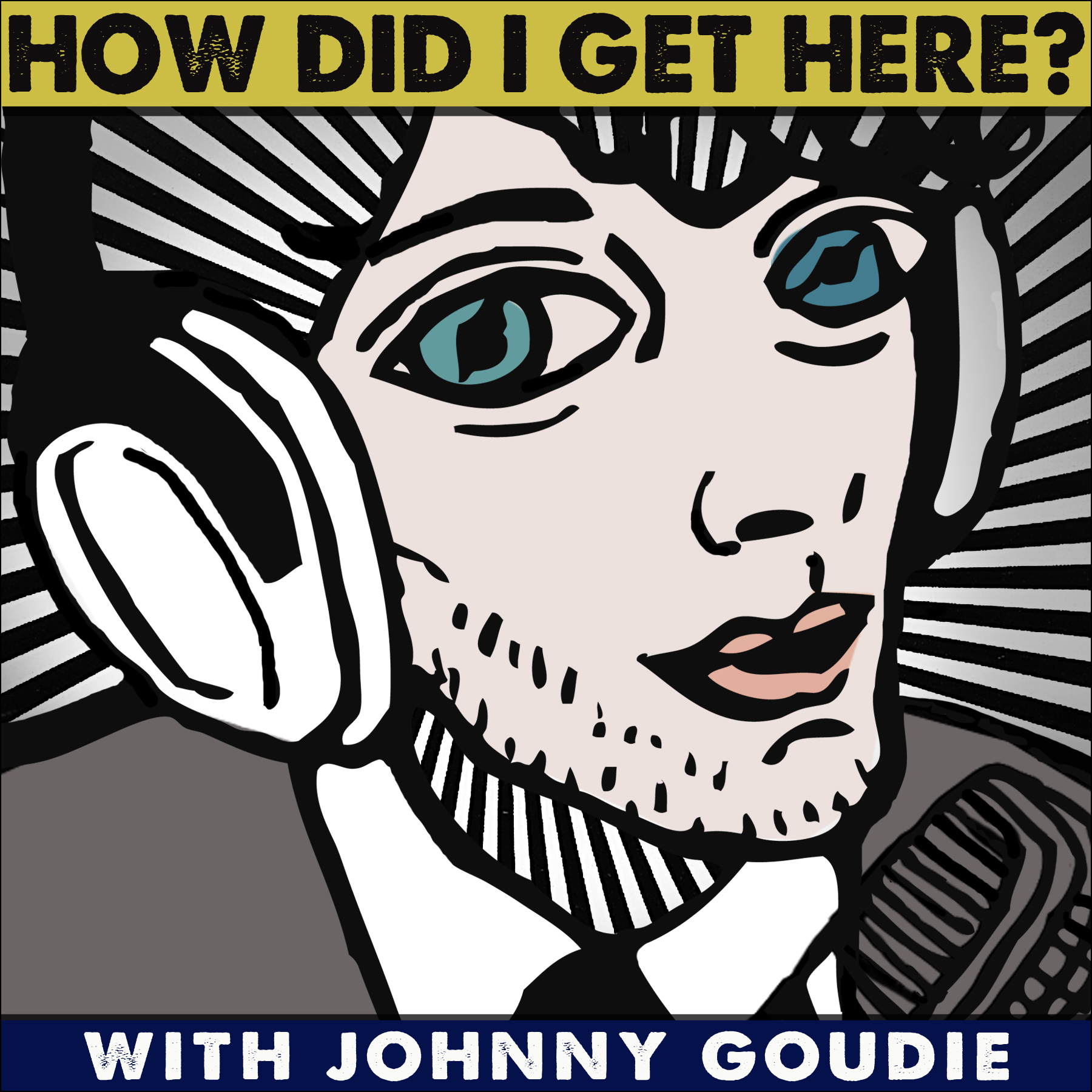 Friday Aug 08, 2014
Episode 298: Orb Recording Studios' Matt Novesky & CB Hudson / Austin Pets Alive!
hello friends! i hope you're all doing well. i am. i can't believe we're almost at episode 300. wow. i am so glad i started doing this. i wanted to let you guys know that i will be taking part in the soundtrack series podcast tomorrow, saturday 8/9 at 8pm. they'll be recording it live at the nd. this is my second appearance on the show and i'm really excited about it. the soundtrack series is a storytelling podcast where people choose a song and tell a story about how that song affected them. they're usually very funny and touching. dale dudley, laurie gallardo and many others will be on the show. here's a link to the site www.soundtrackseries.com on the show today we have a visit from dr. ellen jefferson from austin pets alive! she stopped by and we talked about how people can get involved and help keep austin a "no kill city". even if you don't live in austin, she has some great ideas about how to make your city a "no kill" city. check it out. get involved.
my guests for episode 298 are orb recording studio owners and members of blue october, matt novesky and cb hudson! these guys have opened the top-of-the-line, first-class studio. orb recording studios has already recorded the likes of justin bieber, lil wayne, blue october, quiet company and many, many more. i suggest you look at it for yourself. simply got to 
www.orbrecordingstudios.com
 anyway, we have a great conversation about their philosophy, their vision behind the studio, blue october and much, much more. cb and matt are cool, soulful guys that are really reaching for the stars and making a creative environment that is the best around to create the best art possible. i know they'll do well. i hope enjoy my conversation with them. i did. let's get down!
Comments
(0)
To leave or reply to comments, please download free Podbean or