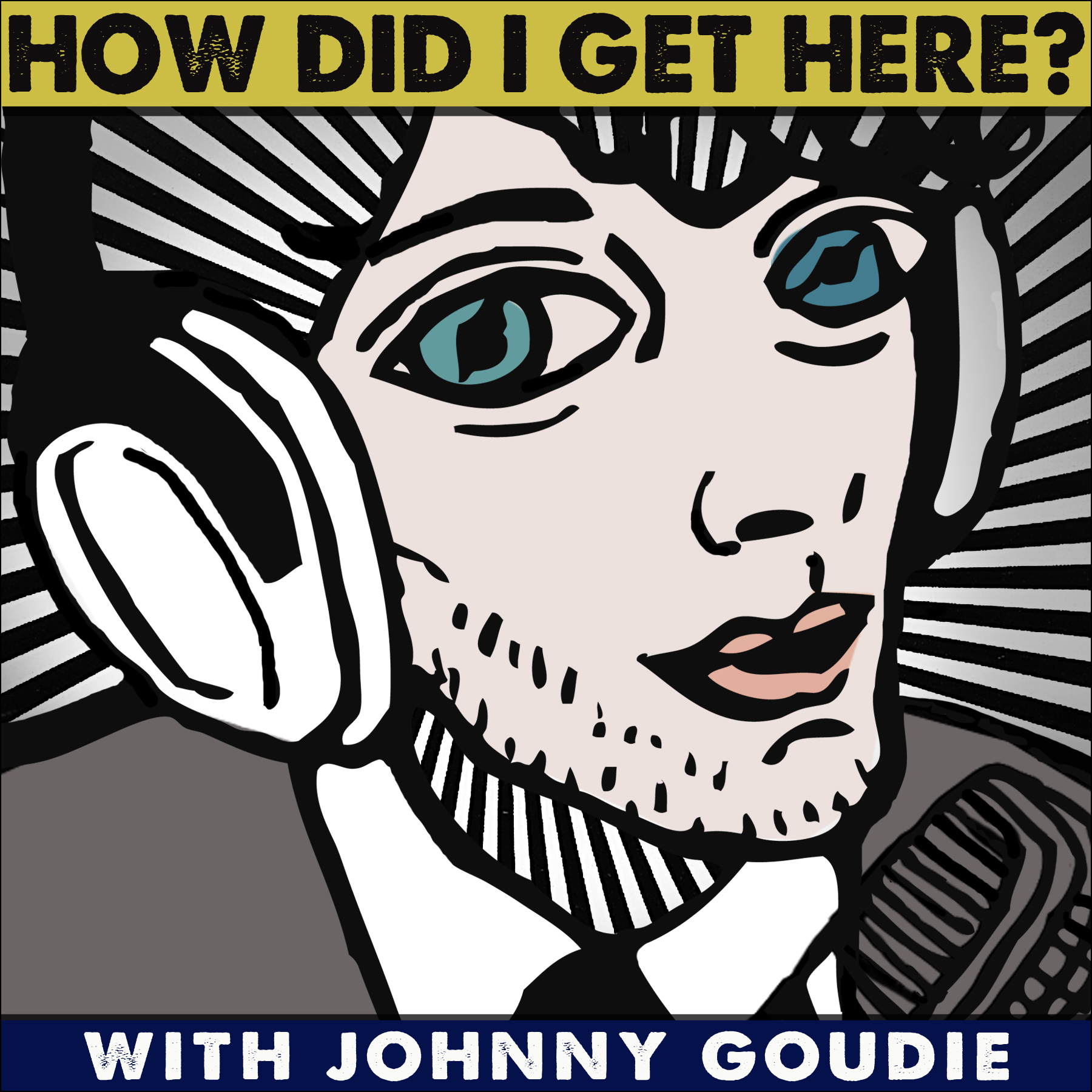 Monday Dec 14, 2015
Episode 445: The Welch Family (Kevin, Dustin & Savannah) / Dwight Twilley Checks In!
hello friends! i hope you all had a great weekend! i did. i was back in the saddle with skyrocket. we went to houston and played a corporate christmas party. it was good, but i didn't feel well during the show. like the whole show. i soldiered through though. came back to austin on saturday, did this podcast with the welches took a two-hour nap and played hanover's with skyrocket. i felt much better. we had a good time. i'm struggling with wearing earplugs on stage... i hate it.
episode 445 is a super-sized episode loaded with extra goodness! first up, i have a quick skype conversation with power pop legend and one of my heroes, dwight twilley! dwight is playing a solo acoustic show THIS thursday, december 17th at the hole in the wall here in austin, tx. here's some more info on the show t
willey @ the hole in the wall
 anyway, dwight and i catch up since our last chat (around a year ago) about playing solo shows, his art book, smoking and more! it's a good time. next up, we're joined by kevin, dustin and savannah welch! they're taking their "welch family throwdown" around texas this week. they'll be in wimberley, the woodlands and ft. worth. find out more here 
welch family throwdown
 we have a fantastic conversation about making music as a family, dustin's non-profit, soldier songs, kevin's songwriting retreats, nashville then vs. now, broadway faces and much, much more! i love the welches. i'm sure you will too. let's get down! 
ciao! -jg
Comments
(0)
To leave or reply to comments, please download free Podbean or