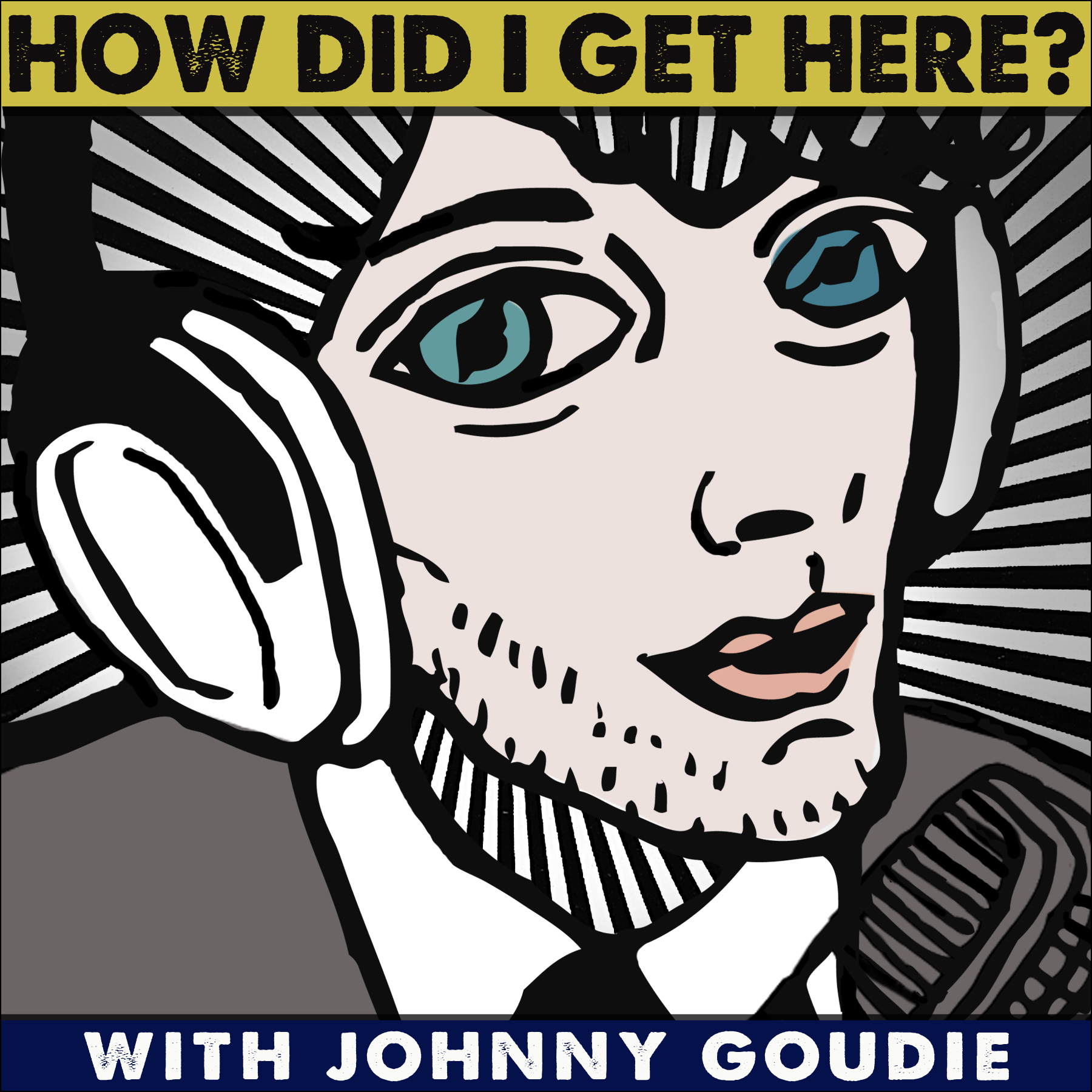 Friday Feb 03, 2017
Episode 564: Tinnarose / Rain Perry, Director Of "The Shopkeeper" Documentary, Checks In!
Hello friends! I hope the world is treating you well. Hopefully you're navigating this unprecidented time in history with a cool hand and a lot of grace. Things are crazy out there. Be nice to each other. Rain Perry and i chat via Skype about the amazing documentary about one of my very best friends, Mark Hallman, called, "The Shopkeeper". The movie has been making the festival rounds and is now having it's Austin premier at the Alamo Drafthouse South Lamar at 4pm on Sunday February 12th with an afterparty across the street at teh One-2-One Bar at 6:30. To find out how to get tickets and learn more about the movie, go to shopkeepermovie.com Check it out now!
Devon McDermott and Morris Ramos from the art/rock band, Tinnarose are my guests for episode 564! Their new album, My Pleasure Has Returned is available now and they're doing some shows in Texas in the next week before they head out on an eastcoast tour in a couple of weeks. We have a great conversation about how they came together as a band, The Grateful Dead, dealing with loss, making My Pleasure Has Returned, 70's jazz and much, much more. Go to tinnarose.com to get the album and find out when they're coming to a town near you. I hope you enjoy getting to know Devon and Morris. I sure did. Let's get down!
ciao! -jg
Comments
(0)
To leave or reply to comments, please download free Podbean or