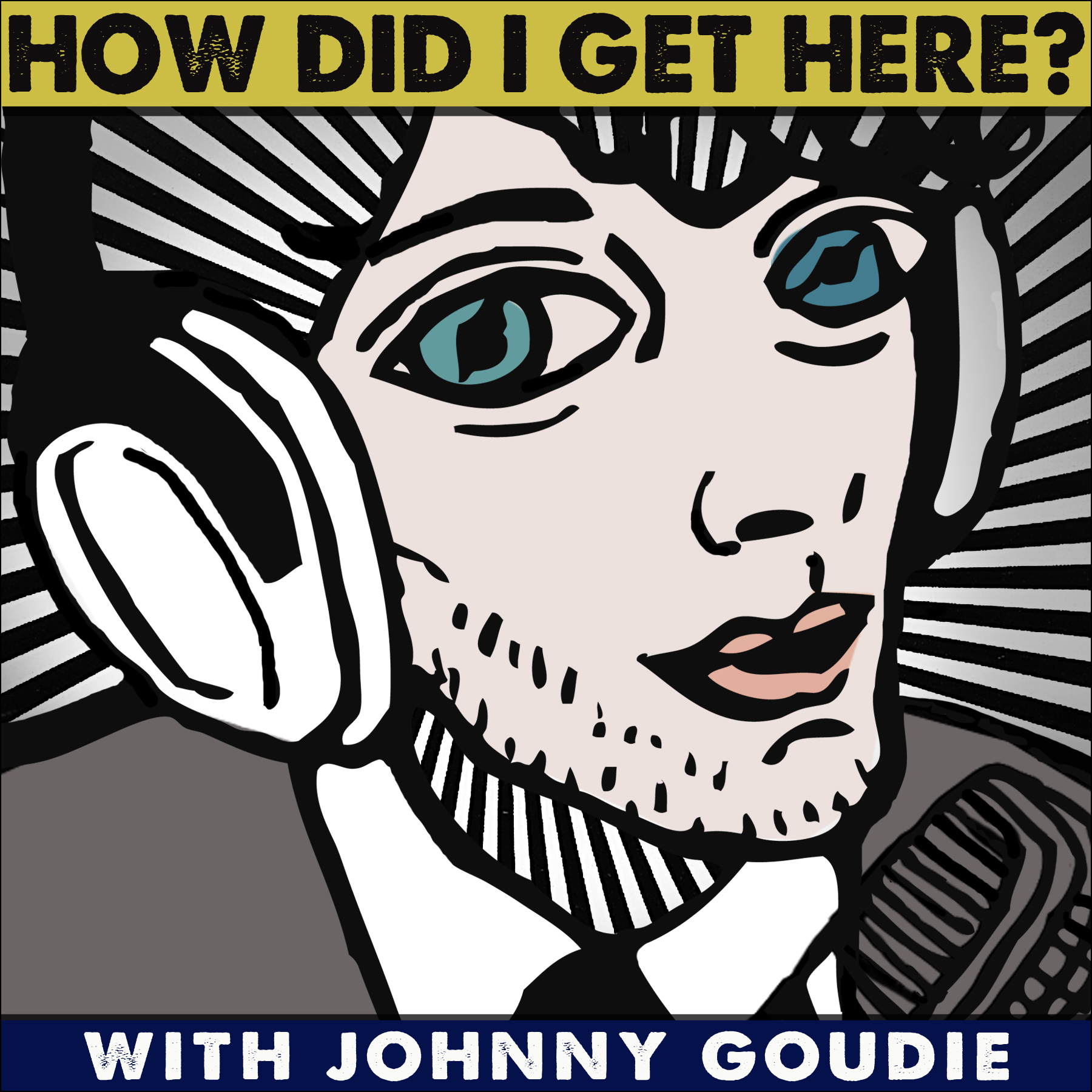 Friday Dec 22, 2017
Episode 654: Andy Macintyre / Chris Searles & Giulia Millanta Stop By!
Hello friends! I hope you all have a very happy holiday! Austin-based frontman,
songwriter and guitar aficionado Andy Macintyre is my guest for episode 654! Andy's kick-ass new EP, Melomania doesn't drop until April 14th, but the first single, "Meloman" drops in January. Melomania was recorded at at Wire Recording ​studio with Stuart Sullivan (Sublime, Meat Puppets, Jimmie Vaughan) ​and Eric Harrison at Studio 601 (MGMT, Capital Cities,​ ​Jason​ ​Isbell)​, and mixed by the legendary Tim Palmer (Pearl Jam, U2, Tears for Fears, Blue October). You can find him at macintyrerocks.com Andy and I have a great conversation about growing up in Chicago with hippie parents that hipped him to the good music, his alternative rock influence mixed with blue-based guitar and much much more! I had a great time getting to know Andy. I'm sure you will too. Plus, Chris Searles from Biointegrity.net and singer/songwriter Giulia Millanta stop by to talk about the  "Tom & Us" event next Thursday, 12/28 at One-2-One Bar here in Austin. Go to the "Tom & Us" Facbeook page for more info. Let's get down!
ciao! -jg
Comments
(2)
To leave or reply to comments, please download free Podbean or
Thanks Johnny ! Let's hang soon Happy Holidays